🔍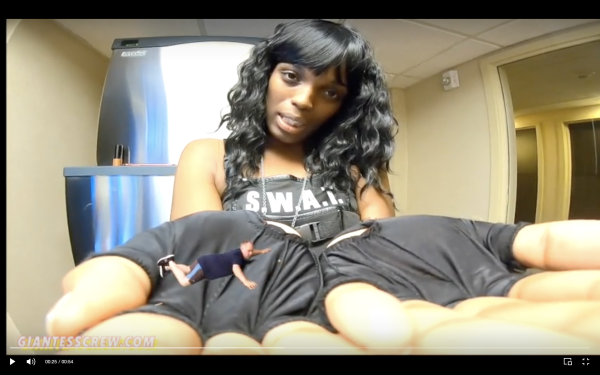 Giantess Crew – Vee Green Shrinking (Custom)
$17.00
Description
PLAYTIME 12:44
THIS VIDEO HAS GREEN SCREEN  WITH A TINY LIVE PERSON 
I meet Vee at the club where she is a Dancer & we talk about our
fetishes. Vee says she likes my ideas and asks me if I would like to
be in a movie and I agree. Vee shrinks you down, and now you look up and she is a tall building towards you,  but she wants to show you all the love she can!
THIS VIDEO CONTAINS 
-SHRINKING
-HANDHELD
-SLOW-MOTION
-KISSING
-POV KISSING
-LICKING
-GREEN SCREEN TINY
-PROP CAGE
-CAGE ENTRAPMENT
-GIANTESS SPANKING TINY